Breakups are devastating, overwhelming, and stressful!
And...they can also be transformational.
Do you want your future life and relationships to be different and better than the past?
Heartbreak is your opportunity. Let's wring every ounce of wisdom and growth possible out of your current circumstances. You can truly graduate from the patterns that have repeatedly recurred in your relationships.
The Conscious Uncoupling TM process is applicable to all stages of any breakup:
Whether you are still grappling with the decision of whether to leave or not…
Or in the midst of the separation or divorce…
Or even on the other side of a breakup, still struggling with trauma, grief, or sadness.
Whether you decided to leave or whether you were left.
Whether your partner is agreeable to a conscious uncoupling or behaving horribly…
Whether you have kids or not…BUT ESPECIALLY if you have kids!!
Conscious Uncoupling TM will make all the difference in the world to your life and to those around you. It saved my sanity when I was in the midst of divorce; then it continued to transform my entire life! In Conscious Uncoupling TM, you have the tools to emerge from this experience free, whole, complete, and even happy. Aa a Conscious Uncoupling TM coach, I will guide you, encourage you, hold you accountable, and be a fierce advocate for you. I will stand with you and for your transformation.
My coaching is ideal for you if:
You want results… real movement in your life. (This is it… the time is now!)
You bring a commitment to the program, the commitment to do the self-work required. (Not to worry, I will guide you!)
You are willing and open to consider different perspectives.
Committing to Conscious Uncoupling TM is one of the greatest gifts you can give yourself.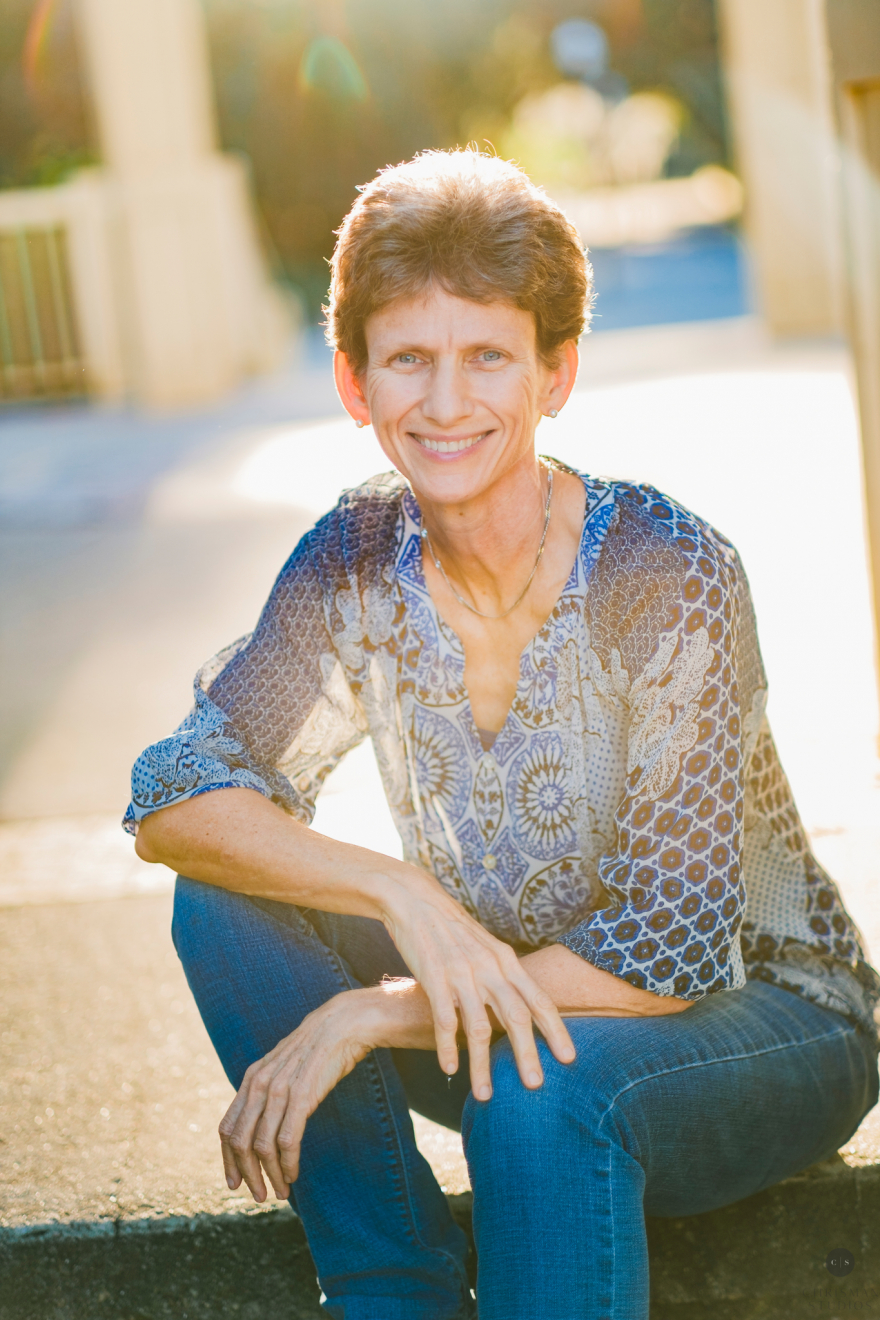 Rainbow
Songwriters: Kacey Musgraves / Shane Mcanally / Natalie Hemby
When it rains, it pours
But you didn't even notice it ain't rainin' anymore
It's hard to breathe when all you know is
The struggle of stayin' above the risin' water line
Well the sky has finally opened
The rain and wind stopped blowin'
But you're stuck out in the same ol' storm again
You hold tight to your umbrella
Well, darlin', I'm just tryin' to tell ya
That there's always been a rainbow hangin' over your head
If you could see what I see, you'd be blinded by the colors
Yellow, red, and orange, and green, and at least a million others
So tie up the bow, take off your coat, and take a look around
Everything is alright now
Let go of your umbrella
'Cause, darlin', I'm just trying to tell ya
That there's always been a rainbow hangin' over your head
It'll all be alright